---
I. Auditions
A small non-profit will request "auditions" to promote their operations.
---
II. Judging
Once the non-profit receives the auditions, they will pick a voice over talent that matches their vision for the project.
---
III. Prize
The chosen talent will be gifted home studio equipment that will help further their career.
Non-Profit
Current Contest: Description goes here. What Non-profit is looking for, etc.
Past Contests
See our collaborations with past clients and winners.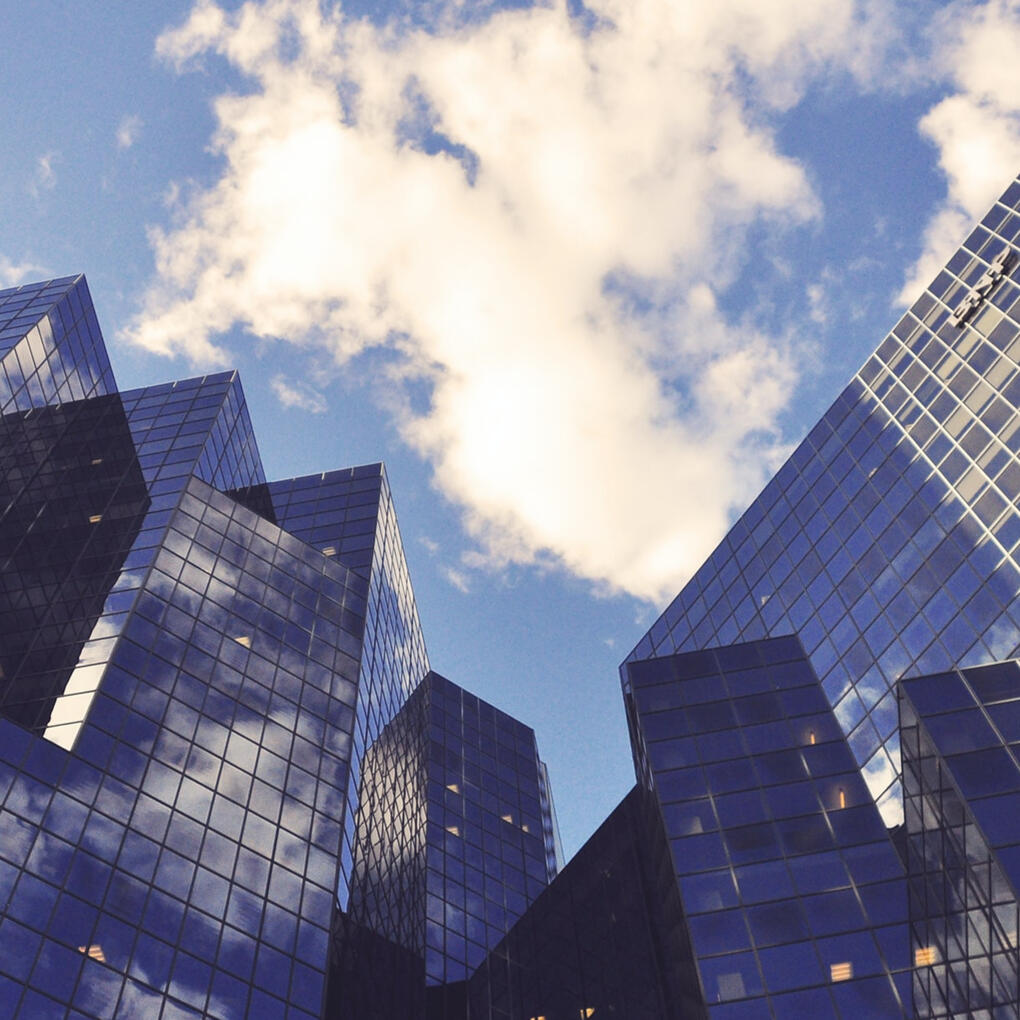 CLIENT 1
Non-Profit Name
Short description and winner
FAQ
---
Q: Where can I audition?
Please submit your audition for the current contest here.
---
Q: Who created this?
Christie Cate is a voice actor, you can check out her website: christiecate.com
---
Q: What are the rules?
Must be 18 or older US resident. For current submission guidelines, please click here.
---
Q: How can I submit my non-profit for consideration?
Please fill out the contact form here and we will get back to you.